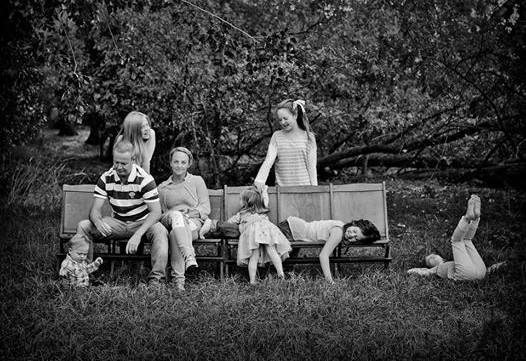 In 2008 I became an accredited civil celebrant and since that time I have performed many hundreds of weddings. Becoming a funeral celebrant has been a natural progression for me. I am good with people, particularly at times when emotions are running high. I have felt grief first hand, and I know those experiences help me to empathise with and understand the families that choose me for their funeral services.
Prior to becoming a celebrant I practised law and ran professional development seminars.
I am the youngest of twelve children, and I am married with six children of my own.