There is no legally prescribed format for a funeral service. It is not limited to a church or a funeral chapel. It can be at the beach, a favourite golf club, a local park, Mt Lofty House, Belair National Park, the local footy club, the Adelaide Oval, or in a marquee in the backyard.
Some people make their wishes for a funeral service very clear before they pass away, but at other times you might have to ask yourself, "What would they have wanted?"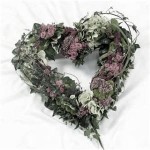 There are many ways in which you can personalise a funeral. Flowers, balloons, butterflies, music, photos, special items of significance, a favourite drink, a favourite sing-a-long, the list is endless.  The more personalised the funeral is, the more memorable it will be.
One of the most beautiful funerals I have done was at a beach house in Aldinga in a marquee full of flowers. The family dog was running about, the coffin was covered in children's paintings and there was beautiful hand-picked music. Everyone had a drink in their hand and a tear in their eye. The ceremony was moving and full of meaning and the familiar surroundings made people feel comfortable because it was a place that had many happy memories.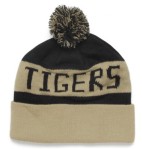 Huge or humble, for a celebrant, being involved in someone's funeral is always an immense privilege.